Italiano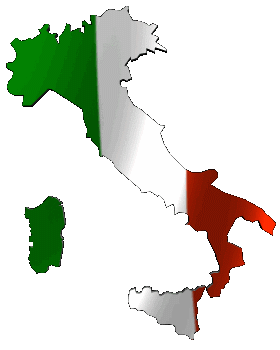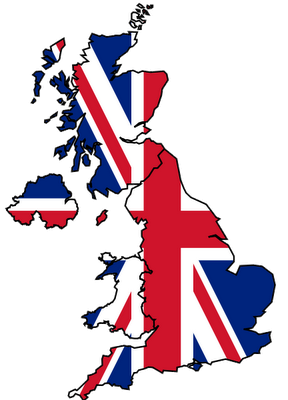 English
GLOSTERTUBE is established in 1953 on the wave of neon signs trend so raged in the United States during the so-called "Roaring Twenties". In a short time it becomes a leader in the production of coated glass tubes for the creation of neon and/or cold cathode lamps with an initial range of 8 colors in different tube sizes.

After an initial phase where the production is entered only on the domestic market, it begins an expansion, starting from the main European countries that are favored until the 80s. Meanwhile, the equipments are gradually improved to reach a widespread automation that allows to get more and more efficient and longer lasting quality products

In recent decades, the distribution becomes more global reaching overseas countries too. With new technologies and new raw materials the actual range has now reached over 50 different color shades distributed in sizes from 6 to 38mm and lengths up to 3200mm, working with 4 different types of glass: lead-free crystal, borosilicate (pyrex type), colored borosilicate and colored glass. Nowadays the diffusion of the product has expanded its use as well as in neon signs, lighting, interiors and exteriors decoration (cold cathode fluorescent lamps) and also in modern art.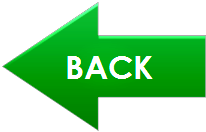 © 2014, Glostertube S.r.l. All rights reserved. All trademarks are owned by the respective company or Glostertube.