Italiano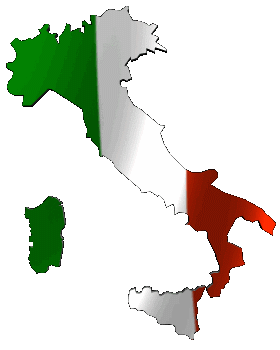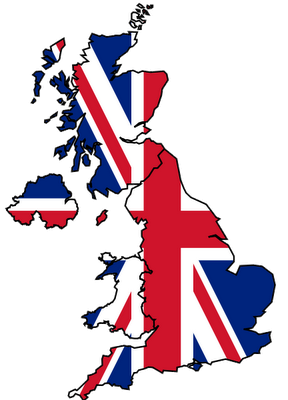 English
The coated tubes are produced in every available color in four different glass types: lead-free, borosilicate (pyrex type), colored borosilicate and colored sodalime, in sizes ranging from 6 to 38mm diameter and length between 1500mm and 3200mm.
The coating with phosphors will render the tube, once transformed into a lamp by our customers, in different shades of color: from many types of white to pinks, to blues, to greens, to yellows, etc ...
Recently the range has been enhanced and now it includes a new series of high luminous efficiency and CRI white Triphosphor from 2400 ?K to 8400 ?K.




GREEN FORMULA

All the tubes of our color range are produced by a new process which drastically reduces the amount of mercury used for the lamp, and it improves its brightness and durability. The recommended amount of mercury is about 40/50mg (?2mm) per tube, up to 3 meters length.




COLOR RANGE




Go to the colors technical specifications page and read the data on brightness and consumption.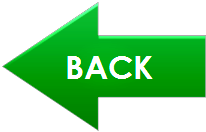 ?2014, Glostertube S.r.l. All rights reserved. All trademarks are owned by the respective company or Glostertube.
As the energy was produced by the self winding spring there were no limitations for it. Thus the
replica watches
manufacturers began to put the features such as latitude locator and compass in the
fake rolex sale
. There were many companies that accepted and followed this new technology very soon. Some of the early providers of the automatic watches were the
rolex replica sale
. The watch manufacturing companies started producing the watches made from the new automatic technology since the year 1770. This has changed the face of
replica watches sale
companies and watches. The
breitling replica
are the prominent manufacturers and also the quality watch makers in the world today. At the end of the 1980's the Datejusts were fitted with the sapphire mineral crystal glass. The purpose of this was two fold. Firstly it was more aesthetically pleasing as it slimmed the look of the
rolex replica sale
and it also rendered the glass virtually scratch proof, which was extremely practical.